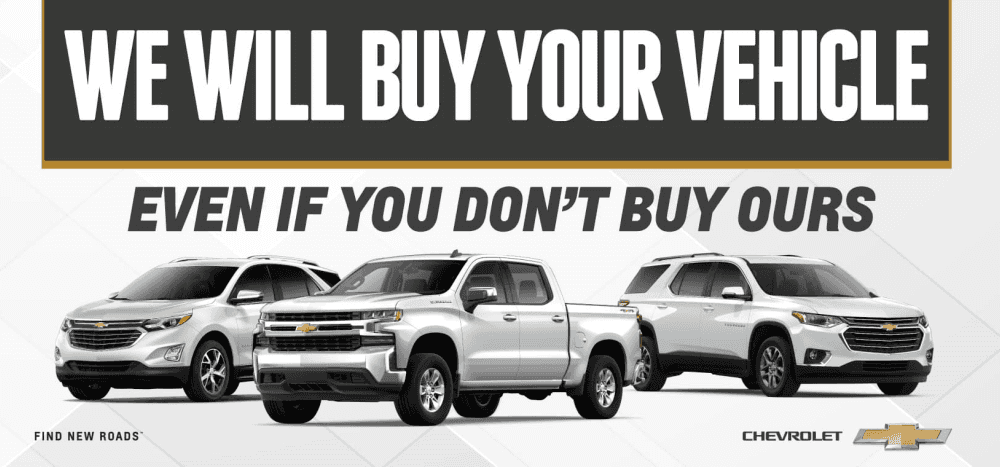 Shaheen Buying Center
Get an instant offer to sell your car in a few quick steps. Our offers are good for 3 days. We'll buy from you, even if you don't buy from us.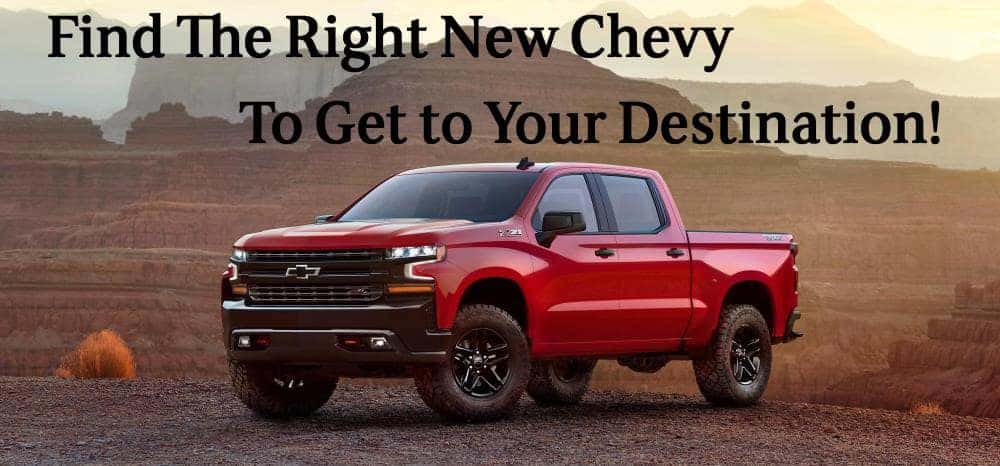 Shop our Huge Inventory
If you decide to purchase a new or used vehicle you can shop one of the largest selection of vehicles in the state.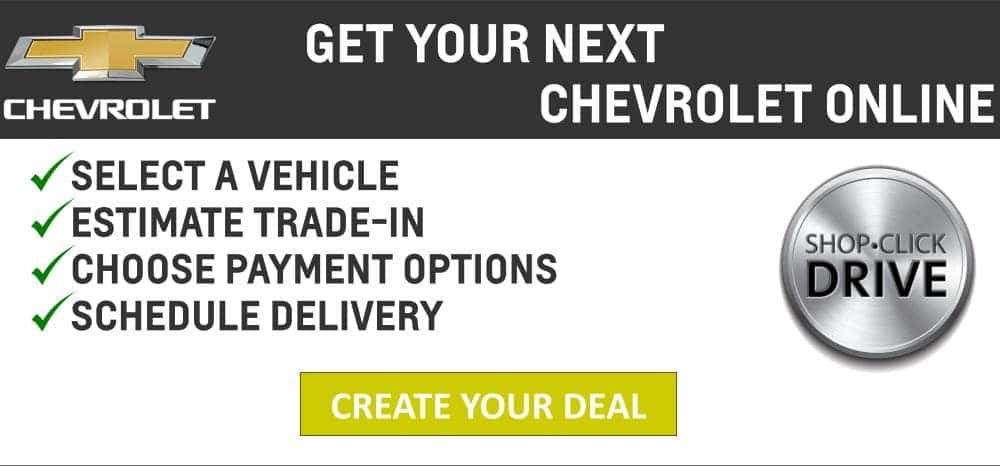 Buy Your Next Car Online
Buy your next car online from the comfort of home using our Express Store Program. We'll even deliver it directly to your home or office!
What's My Car Worth?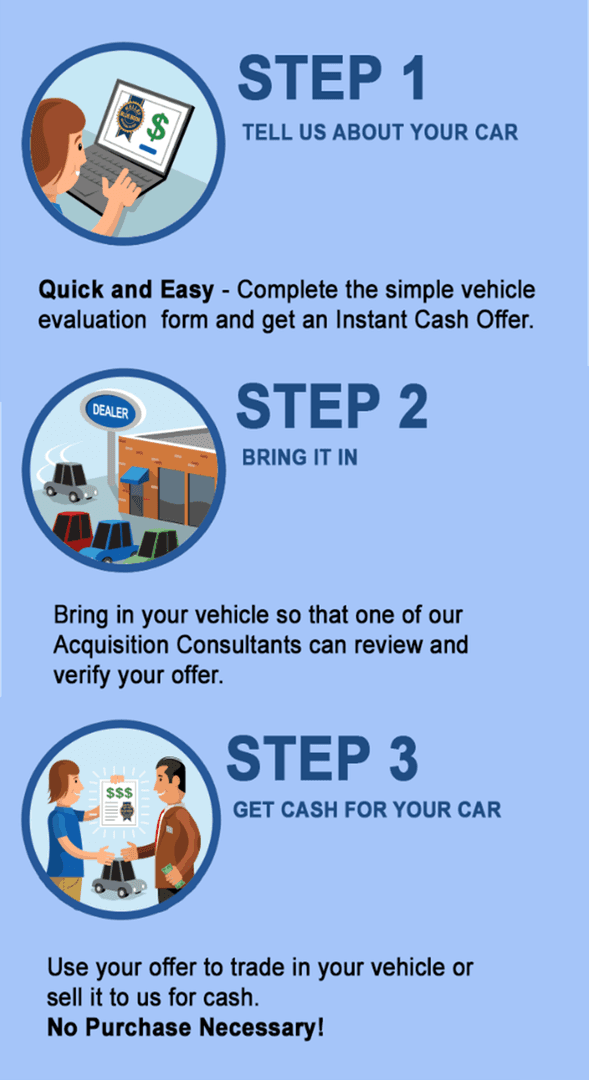 The Easiest Way to Sell Your Car.
Get an instant offer in a few quick steps. Get top-dollar with free in-person Offer. Our offers are good for 3 days. We'll buy from you, even if you don't buy from us.
At the Shaheen Chevrolet Buying Center, we're able to provide you with a true market value offer on your car in just a few quick steps. Our goal is to make the process of you selling your car as seamless and stress-free as possible.
Instant estimate in a few quick steps. Discover your current vehicle's worth in just a few quick steps with the Shaheen Chevrolet Buying Center tool. This convenient tool will consider your vehicle's mileage, features, model year, and local area comparisons to give you an accurate offer.
We'll Give You Top Dollar. To sell us your car, visit the Shaheen Chevrolet Buying Center for your in-person offer. Our experienced purchasing team will inspect your vehicle from top to bottom. Afterwards, we will personally review your vehicle's details to ensure you get the most for your vehicle.
Take some time to make your decision. We understand if you need a little time. Our purchase offers are good for 3 days. Take your time and discuss the decision with your family, organize your finances, or simply sleep on it. When you're ready to continue, we'll be here.
No Obligation to Purchase From Us. Not looking for a new car or haven't found the perfect one yet? No problem! We'll buy your car even if you don't buy ours. Our Chevy dealer team is always searching for quality pre-owned vehicles and would be more than happy to make you an offer.
Kelley Blue Book: The Name You Know & Can Trust with Your Car's Trade-In Value
Even before you were able to start the process of trading-in your car online from, Kelley Blue Book was a leader in providing fair and accurate trade-in values. Now with this online appraisal tool, you can find out how much your car is worth quickly and easily, and now getting a trustworthy and accurate estimate is easier than ever before! Kelley Blue Book is used by millions of people across the country, whether they are buying, selling, or trading a car, truck, or SUV. With an extensive database of every make, model, brand, and year, KBB is able to provide the consumer with the most precise estimate possible. Shaheen Chevrolet in Lansing, MI is now proud to be a Kelley Blue Book Buying Center. With the online instant cash offer tool your shopping experience is a simple, seamless, and memorable experience!
Get Your Personalized Vehicle Trade Value from Shaheen Chevrolet
Have a car, truck, or SUV you'd like to get some extra cash for or are you looking to shop for an outstanding new Cadillac or Chevrolet? Whatever your reason for utilizing this tool, we are here to help with all of your vehicle evaluation needs! It all begins with the easy to use appraisal tool discussed above as you input all of the necessary information and find out your car's estimated value in just a few short steps. Then, if trading-in your car is the choice for you, simply browse through out selection of both new Chevrolet models, as well as different pre-owned models, get Pre-Approved right from home for an auto loan online and get ready to enjoy a better shopping experience. More importantly though, you can also purchase your next new car or used option from your couch by using our Shop Click Drive Program! If you would like to visit the dealership to shop, we are conveniently located in Lansing, MI. Our expert staff will help make sure that you get the most for your car and will answer any questions you may have about your next vehicle or the trade-in process.
Find Out How Much Your Car Is Worth from Anywhere in Michigan!
Been thinking about your car's value recently? Luckily, our Chevy dealership makes it easy to discover the value of your current vehicle online from anywhere throughout Michigan, including East Lansing and Mason, MI! We are always striving to be on the cutting edge of the automotive industry, which is why we have optimized our online trade tool. To really take in everything that this tool can offer, all you need is a simple internet connection and you can get ready to love shopping much more. In fact, we have even streamlined the entire car buying process with our Shop Click Drive Program that allows you to purchase a vehicle completely online. When you use this tool, you can both trade-in your car and buy a new one from anywhere! To get started, submit your vehicles info above to get an instant estimated valued.
What's My Car Worth? How to Get My Car Valuation & Sell My Car Online?
If you've been asking yourself "I wonder what's my car is worth?" then you've come to the right place. In just a few quick steps, this tool will be able to determine your vehicle's evaluation while you don't need to step foot on the dealership lot. First, you will want to submit your vehicles information in the Kelley Blue Book trade tool above like the year, make, model, mileage, and condition. Additionally, you may be asked to fill out any of the options as well as the VIN number for an even more accurate trade-in value. Once you have submitted your info, it will almost immediately provide you with an estimated value in the same screen which you can use to make shopping for a new or used car more special. You can then take that value and bring your car to the dealership to have it professionally appraised and see what our staff can do to make shopping for your next new or used model unique. In many cases we are able to give you even more than your original estimate after looking at the vehicle! Once we have presented you an offer, you can choose to sell your car, trade-in your car, or keep your car.
If You Don't Want to Trade, Leave with A Check - Get Cash for Your Car!
If you decide that you don't want to trade-in your car, that is completely okay with us and we are happy to help! We are happy to buy your car, even if you don't buy something from our dealership to make your entire shopping experience a much more complete and special time. We are always looking to add to our used car inventory with top-notch options loaded with technology and modern features. To sell your car with ease, simply bring in your estimate to our dealership and our staff members are going to be ready to help. Our appraiser will then inspect your car and present you with an offer based on the condition of your car. Based on those numbers, you can then choose whether or not to proceed with selling you vehicle and get ready to begin shopping in a whole new way. Our goal is to keep our customers, whether buying or selling, well informed and 100% satisfied anytime you visit.
Benefits of Selling My Car to Shaheen Chevrolet
Our goal is to make every aspect of the car buying and car selling process as simple as possible for every driver throughout the Charlotte, MI area. This is the big reason we have gone online to provide a quick, easy, and private option for all drivers to get the most accurate estimated value on their current car. We do not provide just generic appraisal values, but instead use one of the most credible names in the industry, Kelley Blue Book® to offer the accurate estimates that are known and trusted throughout the entire market. In addition to giving you the most fair value possible, our team is dedicated to helping you get the highest price possible on your prized possession. We want to buy your car, so we strive to give you the most competitive offer for your trade. We are truly the one-stop shop for all shoppers around Lansing, MI. With our help, you can buy, sell, trade, and service your car, truck, or SUV in one convenient place. Last but not least, we aim to bring you a stress-free and pressure-free shopping experience when you visit for any of your needs. If you're not ready to make the "sell my car" decision, we will happily give you time to think about it. Our offers are good for 3 days! See you soon!
Dealer Info
Mon - Thu

9:00 AM - 7:00 PM




Fri

9:00 AM - 6:00 PM




Sat

9:00 AM - 4:00 PM




Sun

Closed
Mon - Fri

7:30 AM - 5:30 PM




Sat

8:00 AM - 1:00 PM




Sun

Closed
Mon - Fri

7:30 AM - 5:30 PM




Sat

8:00 AM - 1:00 PM




Sun

Closed
Mon - Fri

7:30 AM - 5:30 PM




Sat

8:00 AM - 1:00 PM




Sun

Closed
Mon - Fri

8:00 AM - 5:00 PM




Sat - Sun

Closed