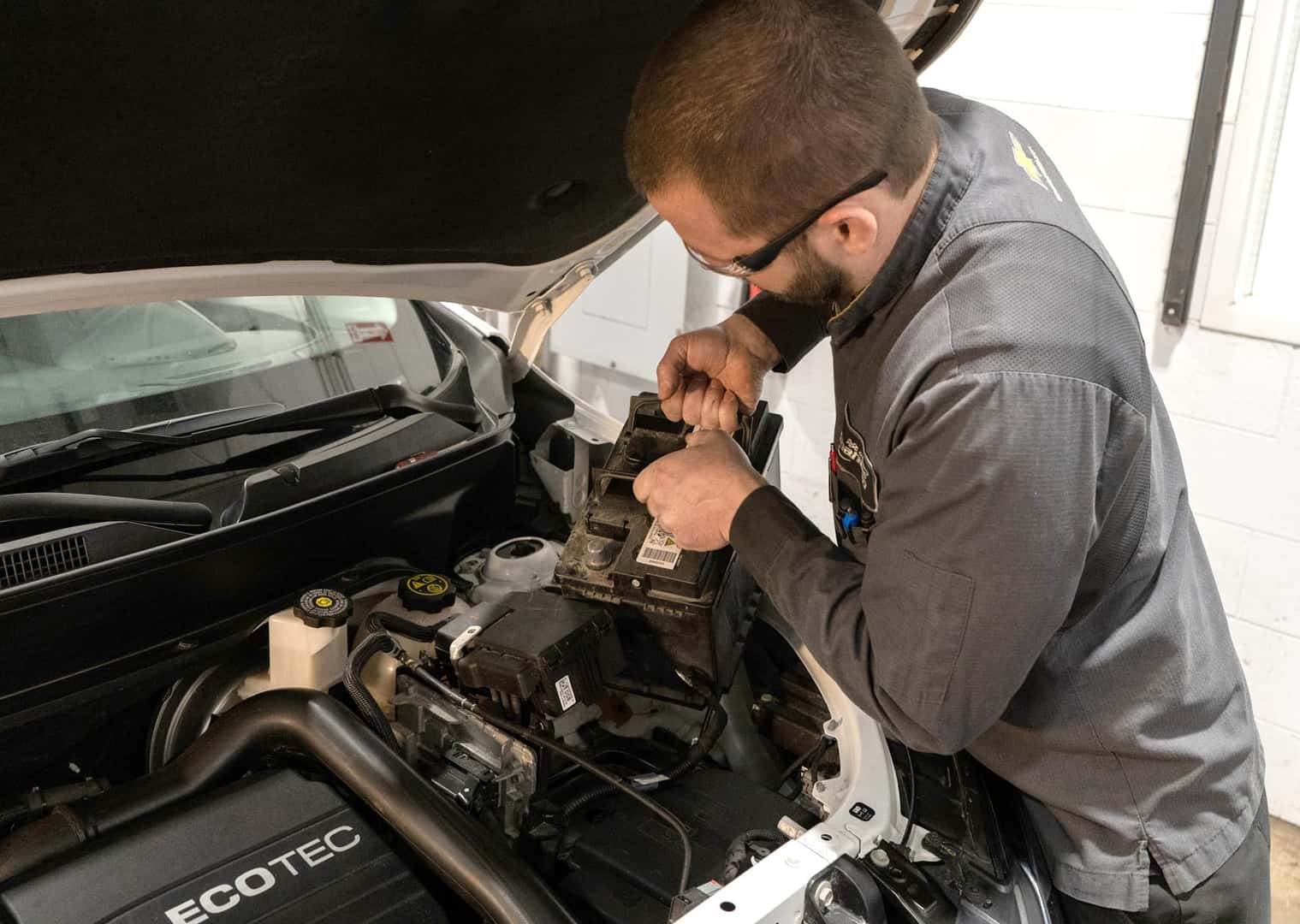 Time For A New Battery?
Your vehicle battery should be replaced every 60,000 miles or if it's older than 4 years. When you purchase a battery from Shaheen, you only pay for the cost of the battery, there are no labor costs.
Winter cold and summer heat can affect battery health. Let our GM Trained Technicians diagnose, service and — if needed — replace the battery in your vehicle. We proudly offer a wide range of ACDelco batteries for a great combination of longevity, power, and price. Don't wait until your battery dies — have us check your battery's health for free.